News
01 Gennaio 2009
 UKPhoto arriva in Italia
Tra Sogno e Realtà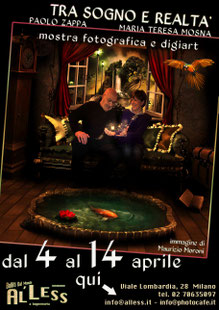 Mostra espositiva tra Fotografia e Digiart presso il locale Al' LESS di Viale Lombardia 28, Milano di due grandi artisti: Paolo Zappa e Maria Teresa Mosna
New Jersey City University Workshop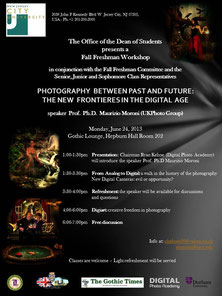 Più che un workshop fotografico, una chiacchierata informale con gli allievi della New Jersey City University sulla fotografia e sulla sua evoluzione dal dagherrotipo all'iphone.
The day of the Doctor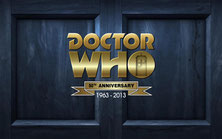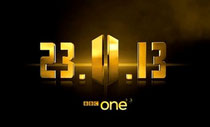 La leggenda del Dottore compie 50 anni e noi siamo con lui a Londra. Diamo appuntamento a tutti gli affezionati di questa trasmissione guinness dei primati nella capitale britannica per le celebrazioni ufficiali o per chi non potesse venire, alla diretta (mondiale) che per l'Italia avverrà su Rai4.